Make Homelessness Personal – Cut Poverty at the Root Causes
Despite all the well-meaning efforts of nonprofits, elected officials, and community activists, there are more homeless people on the street every year. The problem is still getting worse. We need a new approach to end homelessness. A radically different answer.
Babysteps Ministry uses a relational approach to build friendships and trust with homeless people.
We walk with them, and empower them to take the small steps – on their own – that will restore their confidence and rebuild their lives.
We make homelessness personal.
---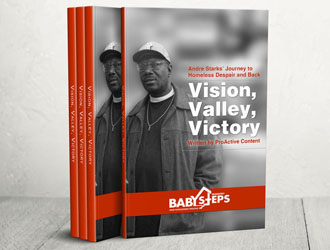 Vision Valley Victory.
Get your free copy of Andre Starks' journey in and out of homelessness.
Simply fill out the form, and get access to this true story eBook.
---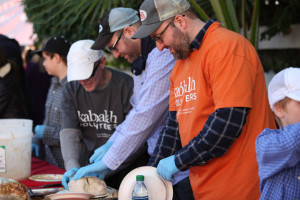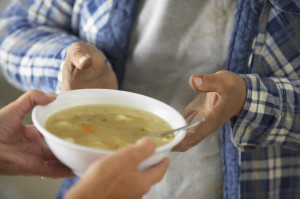 Explore the program, our methods, & our results.
As we grow, more people will escape the streets – permanently.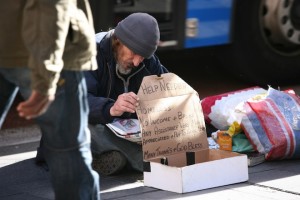 Help us end homelessness in Seattle and beyond.
What we've done for a few, we can do for many.
---